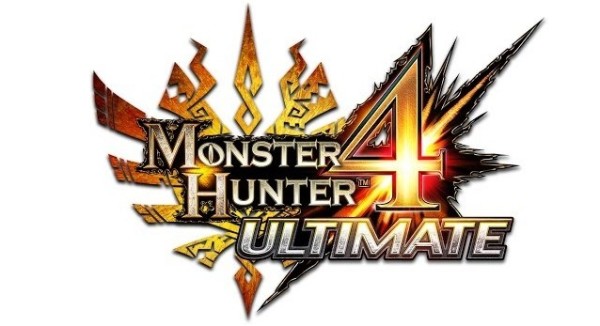 This review was originally written for 3DS Blessed, found here.
Videogame sequels walk a tightrope – especially ones in popular series. Developers have to decide if they want to build upon the past experience or forge a new one, and both choices have drawbacks.
A game too rigidly modelled after its predecessor risks stagnation. A game breaking new ground risks alienating an existing fandom.
With over a decade's worth of games behind it, Monster Hunter 4 Ultimate walks this same tightrope. There's no doubt that it's a bigger, better version of Monster Hunter 3 Ultimate (like, duh), but does it stand out against the increasing numbers of rival Hunting Action titles out there?
The answer is yes – barely.