This feature was originally written for the Daily Star, found here.
IN THE future rather than trawling the rails in Topshop or Primark you'll be able to instantly print yourself an outfit! Amazing, right? We get the lowdown at London's 3D Print Show.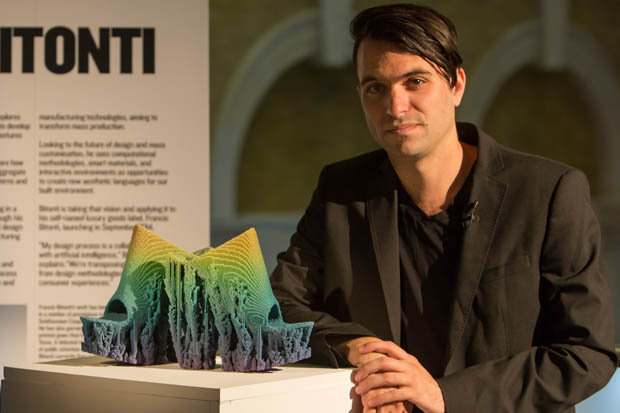 The London 3D Print Show had many things I would expect from a technology expo: slick entrepreneurs with glasses and iPads, large machines whirring away and more references to Star Wars that I'm comfortable with.While the show's aim was to explore the many ways the technology of 3D printers are enhancing our lives — from car factories to kitchens — I was pleasantly surprised to find a section devoted to style and fashion with some absolutely beautiful pieces on show.