This review was originally written for the Daily Star, found here.
R&B queen Mary J Blige can always be counted on to pack out a concert — and fans both new and from her 90s heyday packed in to see her at this year's iTunes Festival.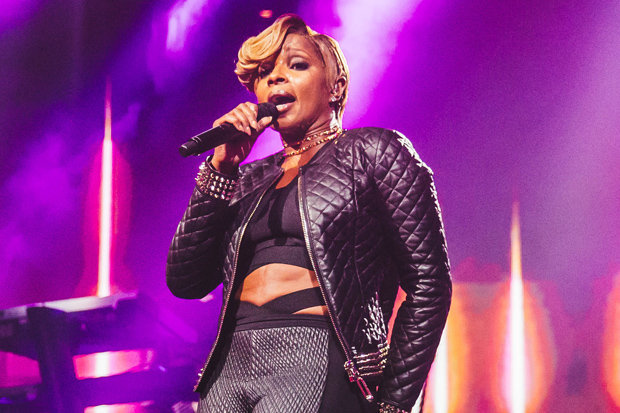 The stunning singer songwriter has a platinum-covered history of 11 albums since 1992 and she clearly knew that the audience at the Roundhouse in Camden, London craved some soulful nostalgia.

She strutted out in her iconic glam style, massive shades, miles of gold-studded leather and stiletto shoes sharp enough to kill a man.